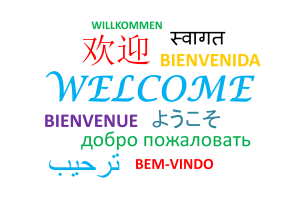 Welcome to your London Special Educational Needs & Disability (SEND) Community Library. Your very own handheld SEND Library. A comprehensive SEND resource and training tool for young people, parents, carers and professionals.  It is designed with years of experience and collaboration with our partners to take the stress and struggle out of bringing up a child or young person with SEND. We hope this is especially helpful for those who are new to SEND or who need to find information quickly across all your devices. The library is also designed to help the cared-for person become independent and eventually take over the decision-making power over their own lives.
My SEND Library is your introduction to all things SEND related and anything else we think you need to know. It gives you a snapshot of what SEND looks like from a wide perspective, from what is available, in London, Locally, for the Family, to a checklist of what you should look out for with links to further information. For some the world of SEND can be overwhelming, we hope by giving you snapshots and prompts of what the landscape looks like you will be able to find your individual way to creating a life that works for you and your family.
For professionals, this will prove to be the best source of SEND information to help you settle into your new job and quickly become your go-to when supporting families.
We also provide opportunities to join our very online social network, free invasive ads and privacy issues. For a small membership fee per month, you will have access to everything My SEND Library has to offer, including regular blogs and newsletters on the changing world of SEND, and access to lots of other helpful peers to peer support. Parents have found the best information usually comes from word-by-mouth, whether that is referrals or really helpful tips from another parent who has been there and experienced what you may be currently going through. We will learn together on our collective journey.
Please don't hesitate to get in touch if you don't find what you are looking for. We welcome feedback on how we can continue to make improvements and stay updated.
Contact us at info@specialneedscommunty.org.uk
Best wishes from the SNC Team